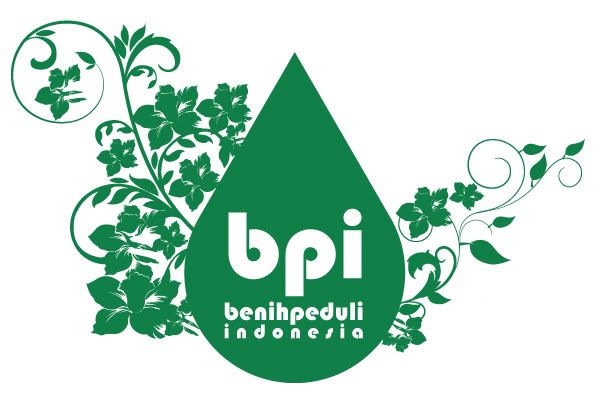 The Basis of Thinking (The Origin)
It started with the simplest idea that we care. We care about Indonesia and we need to contribute.
We'd like to take part in making a better Indonesia in however small possible way we could give.
With all the riches and beauty that Indonesia already possess as a nation, we must be truly proud of our country. We must, however, embrace further the true wealth that we have, that is, at the very heart of Indonesia, would be its own people: The Indonesian people.
We see the huge potential in young generations of Indonesia. We ourselves as founders of Benih Peduli Indonesia are at the very forefront, the face of the young generation of Indonesia, at the moment of its inception. We, amongst many other talented Indonesians, represent young generations who are highly committed to give back to the nation and help bring further improvements.
Witnessing series of current events in Indonesia, alert us of the many challenges and issues the country is facing. There is a plethora of worrying/concerning situation that is happening in Indonesia ranging from political, social and economic issues all the way to cultural and environmental issues. Natural disasters, destruction of environment, poverty, corruption all so often occupied the headlines. We are highly concerned and would like to raise awareness particularly to many of the social and environmental issues Indonesia is faced with.
This in turn caused us to get together and decide to allocate our time, energy and minds to share knowledge and skills that we have to the young generations of Indonesia who we truly believe are / can be the future leaders of Indonesia.
They are the new seeds we hope to lead Indonesia towards better and stronger future. We envisioned Benih Peduli Indonesia to be a community and a positive movement for the country. We invite all practitioners and all Indonesians who simply care about Indonesia to join us, walk and work hand in hand to achieve our vision to make Indonesia better.
Our Vision
We are a community of Indonesians with highly diverse backgrounds who strongly believe in the simplest idea of caring for our country and contributing concrete work for the betterment of Indonesia.
We are a community that thrives in learning and knowledge sharing. Through pooling together enthusiasts who are passionate in teaching, we at Benih Peduli Indonesia are involved in direct teaching and writing articles. We also envisioned to help educational institutions/areas in Indonesia in voicing out their needs to improve the quality of education through better facilities and access to resources. We see ourselves as advocates for top quality education.
We are committed to teaching the nation particularly the young generations of Indonesia who at the core we believe are future leaders of the country and thus the future of Indonesia itself. We want to help promote quality education
Our belief that young Indonesians are the future of the country and a critical part in bringing progress and sustainability of the nation is at the core of our work.
At later stage, we envision to become a self sustaining organization which would help pool together various aid to different projects in Indonesia mainly in education.
Our Mission
Benih Peduli Indonesia aims to educate, raise and strengthen awareness on social and environmental issues beneficial in helping sustainable development of Indonesia.
BPI strongly perceive itself as an advocate to improve quality of education in Indonesia by addressing and promoting real issues. In our case at the moment we would first be focusing mainly on social and environment issues.
By directly educating the young generations, working together with the vast educational institution network within Indonesia, we also strive to monitor and study various ways of providing aid to help these institution delivering excellence in learning. In the long run we would be the voice of institutions in need of aid, seeking for public and private partnership bringing quality programs that would further enhance quality of education.
Our Core Values and Principles
Commitment to our vision, values and principles
Integrity
Respect for diversity
Continuous learning and knowledge sharing
Professionalism and Excellence
Our Work
Organize and deliver presentations to various schools (educational institutions) across Indonesia.
Provide a knowledge sharing platform that helps educate and build awareness on various issues mainly focusing on social and environmental issues.
We do believe by starting this project and movement is not an easy task, there would be obstacles and difficulties facing ahead. But for a better Indonesia, better future, we are honored to start the cause, and we'd like you all to join the cause with us.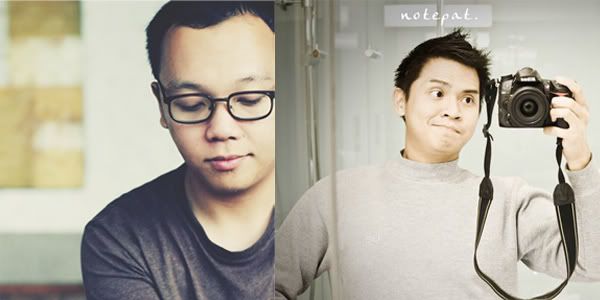 -Albertus Galih Prawata & Patrick Piet Hernusi